Tablets, with screen sizes ranging from about 7-inch to 13-inches, are now the must have electronic device. They offer users a small, portable device capable of reading e-books, watching movies, playing music, browsing the web, playing games and more for a price much less than a typical laptop. The most important thing to remember when looking to buy a new tablet is how you plan on using it. Look at the specs and capabilities of each unit to make sure it can fulfill the functions you need.
We have reviewed all the latest offerings from the top brands like Apple and Samsung to come up with our lists of the best tablets. We also included picks from each of the top operating systems – iOS, Android, and Windows. While rating these devices, we factored in several criteria including overall performance, battery life, storage space, screen, and obviously price among other factors.
We have divided up these units into three categories based on size – small models have displays that are 8.4 inches or smaller, large tablets of over 10.5 inches, and those in between at 9 or 10 inches. You can read our reviews and see the specs for 7-8 inch tablets, 9-10 inch tablets, and 11-13 inch tablets clicking on each link.
---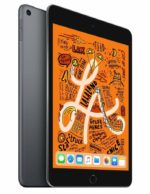 Best 7 to 8 Inch Tablet
Apple iPad Mini 5 – Read More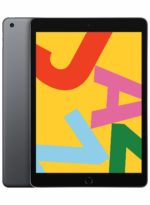 Best 9 to 10 Inch Tablet
Apple iPad 10.2 – Read More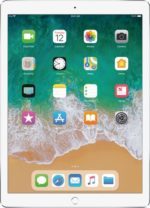 Best 11 to 13 Inch Tablet
Apple iPad Pro 12.9 (2018) – Read More
---
---